Carolinas' Top Rated Local® Lighting Showroom
We have lighting and accessories for every room and style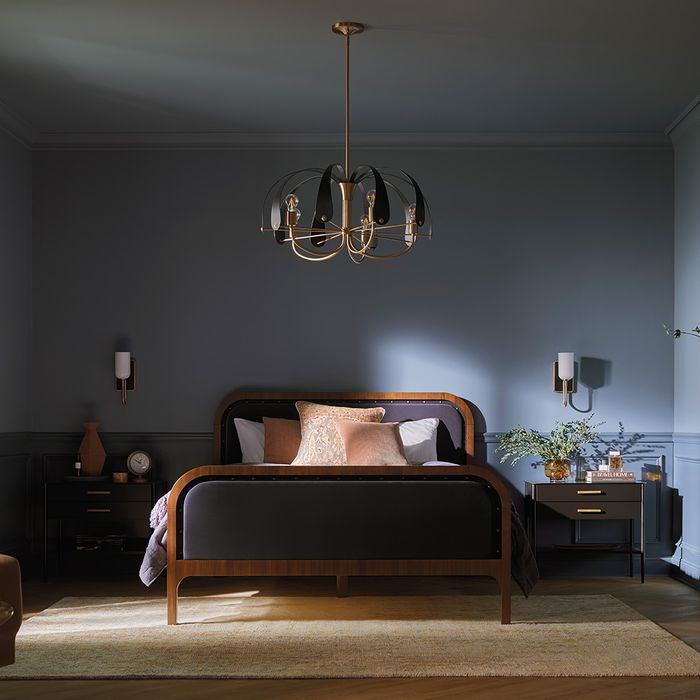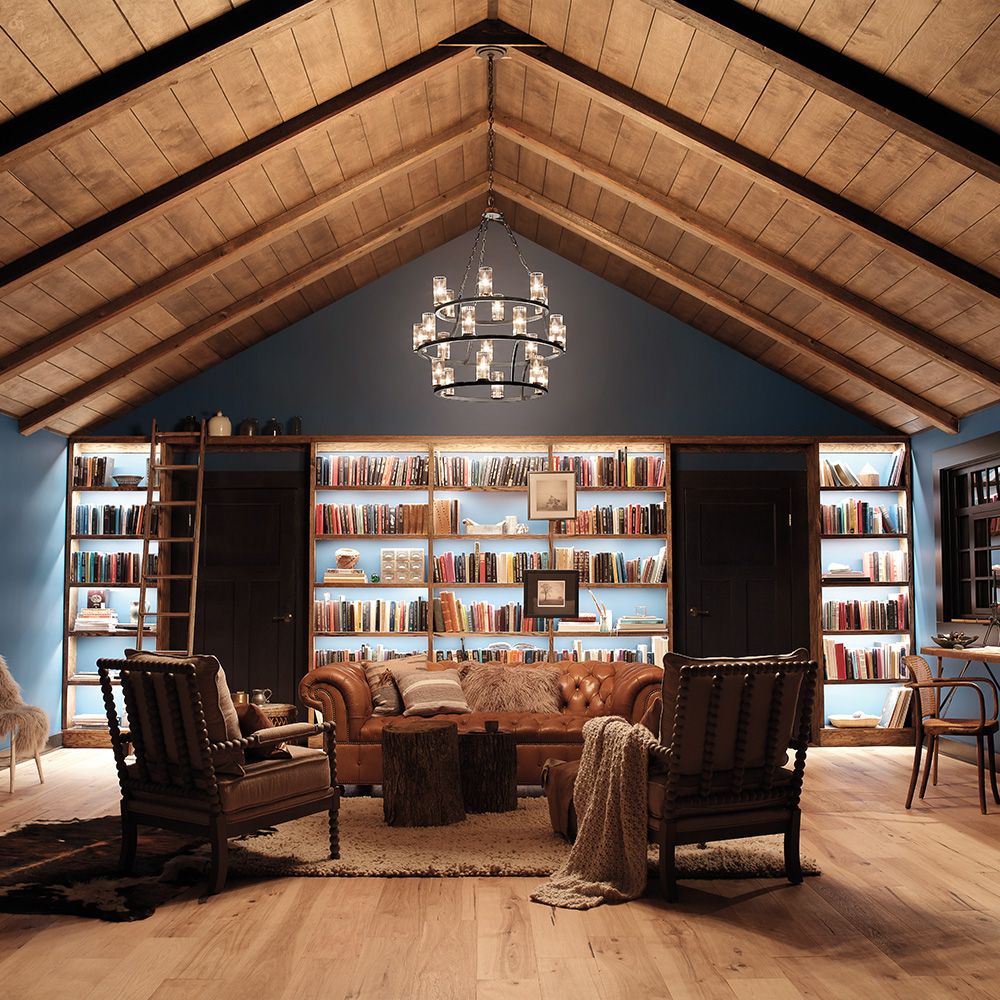 Size Matters
When it comes to chandeliers, size matters. A chandelier that is too small for the room will look disproportionate and underwhelming, while a chandelier that is too large may overwhelm the space.
Consider the Dimensions of Your Room
To determine the right size of a chandelier, dimensions matter. For dining rooms, a general rule of thumb is to choose a chandelier that is about 1/2 to 2/3 the width of the dining table. In entryways or foyers, consider the height of the space and opt for a chandelier that has a proportionate scale.
Location, Location, Location
The placement of your chandelier can greatly impact its visual impact and functionality. In dining rooms, the chandelier should be centered above the dining table. In living rooms or bedrooms, consider placing the chandelier as a focal point in the center of the room.
Height of Chandelier
Keep in mind that the chandelier should be installed at a height that allows for comfortable headroom while maintaining its visual impact.
Chandelier Trends
Modern Minimalism: Sleek and simple designs that focus on clean lines and minimal ornamentation.
Mixed Materials: Chandeliers that incorporate a mix of materials such as metal, glass, and wood, adding visual interest and texture.
Nature-Inspired: Chandeliers with organic shapes or designs inspired by natural elements like branches, leaves, or flowers.