Lamps
We have a wide selection of lamps for every room in your home.

Lamps Styles And Sizes For Every Room In Your Home
Lamps play a vital role in both functional and aesthetic aspects of interior design. They provide illumination, add style and ambiance to a room, and can be a statement piece on their own. Charleston Lighting & Interiors, a local lighting store located in Charleston, South Carolina, we offer a wide variety of types and designs. Shop with us today!
Types Of Lamps We Offer
At Charleston Lighting and Interiors, we have no shortage of sconces for you to choose from. Whether you're looking for rustic wall sconces, bedroom wall sconces, outdoor sconces for your patio area, or a different kind of sconce light fixture, we have it all. Take a look through our online catalog to explore the different styles, listed below.
Need help finding the perfect lamps for your home? Our lighting experts at Charleston Lighting are here to help! Schedule an appointment for one-on-one assistance today! In the meantime, feel free to browse our online catalog to get inspired.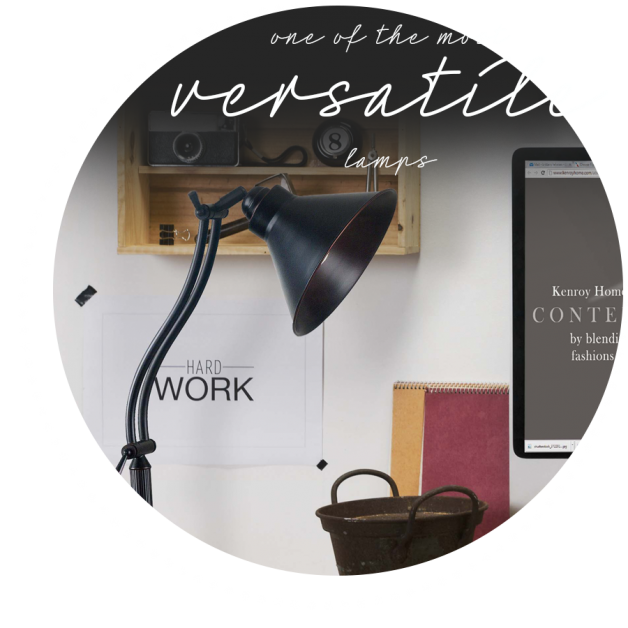 Importance Of Lamps
As mentioned above, a balanced lighting design in your home is essential. Lamps are a great light fixture to incorporate into a space that needs task lighting. Not only do they provide additional illumination, but they also add style and functionality to a space. From using a lamp to provide additional lighting on your drafting table to adding a decorative table lamp in your living room to pull all of your design elements together, lamps can work wonders. Here are a few places we recommend adding a lamp to lighten up your space:
Bedroom - Use table lamps on your nightstands beside your bed to provide task lighting while you catch up on your favorite book.

Living Room - Consider a floor lamp in the corner of your living room to eliminate dark shadows and brighten up the space.

Home Office - Swing arm lamps are a great fixture to have in your office, seeing as you can pull them over your desk for additional lighting when needed, and swing them back against the wall when you don't to prevent clutter.
At Charleston Lighting, we have a huge selection of lamps for you to choose from, varying in size and style. Whether you want an oversized lamp in your living room to make a statement, or you want decorative bedside lamps to create a harmonious design with the rest of your room's decor, we have just what you need. Visit our lighting showroom in Charleston today!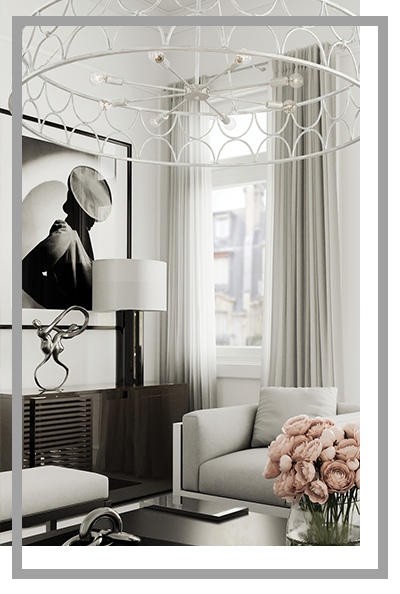 Tips to Choose the Perfect Lamp Shade
Choosing the perfect lamp shade is essential as it influences the overall look and feel of the room.
The size, shape, and material of the shade should be considered. A larger shade will provide a softer and more diffused light, while a smaller shade directs light more directly.

Consider the material of the shade — fabric shades provide a warm and cozy ambiance, while translucent or glass shades offer a contemporary and sleek appearance.

Consider color and design. Lamps come in all different colors and designs, so you'll want to choose the one that best suits your interior decor.
Ask a lighting designer for tips. Let our experts help you find the perfect lamp for your space. Schedule a free consultation today.

Shop Lamps Today!
If you're looking for high-quality and affordable light fixtures that will stand the test of time, visit Charleston Lighting and Interiors today. We work with the best brands in the industry and have endless options when it comes to styles, sizes, and designs of lamps. If you need help determining the right lamps for your home, schedule an appointment with our lighting experts today! Otherwise, feel free to browse online or stop by our lighting showroom.
Lamp Trends
In terms of current lamp trends, there are several notable styles. Industrial-style lamps with exposed bulbs and metal accents have gained popularity for their unique and edgy aesthetic. Mid-century modern lamps with clean lines and geometric shapes remain a timeless choice. Natural materials such as wood and rattan are trending for a more organic and eco-friendly look.
SHOP WITH US TODAY
Lamps are not only functional but also serve as decorative elements in interior design. In short, the perfect lamp can illuminate and enhance the overall ambiance of your living space. Let the expert lighting designers at Charleston Lighting & Interiors help you choose the perfect lamp for your space. Schedule a free consultation, and shop lamps online today!