Find The Perfect Sconce Light Fixtures For Your Home
The great thing about sconce light fixtures is that they can be used for ambient, task, or accent lighting. When used correctly, they provide amazing illumination while giving an air of sophistication and elegance to your home. They are popular in all areas of a home, including hallways, dining rooms, studies, over fireplaces, beside mirrors in bathrooms, and more. Stop by our Charleston lighting showroom today, or take a look at our online catalog to explore all of the different styles we have to offer!
Types Of Sconce Light Fixtures We Offer
At Charleston Lighting and Interiors, we have no shortage of sconces for you to choose from. Whether you're looking for rustic wall sconces, bedroom wall sconces, outdoor sconces for your patio area, or a different kind of sconce light fixture, we have it all. Take a look through our online catalog to explore the different styles, listed below.
If you aren't quite sure what kind of sconces would look best or have the most functionality in your home, don't worry! Our lighting experts here at Charleston Lighting and Interiors are here to help. Schedule an appointment with us today, and we will be in touch with you soon!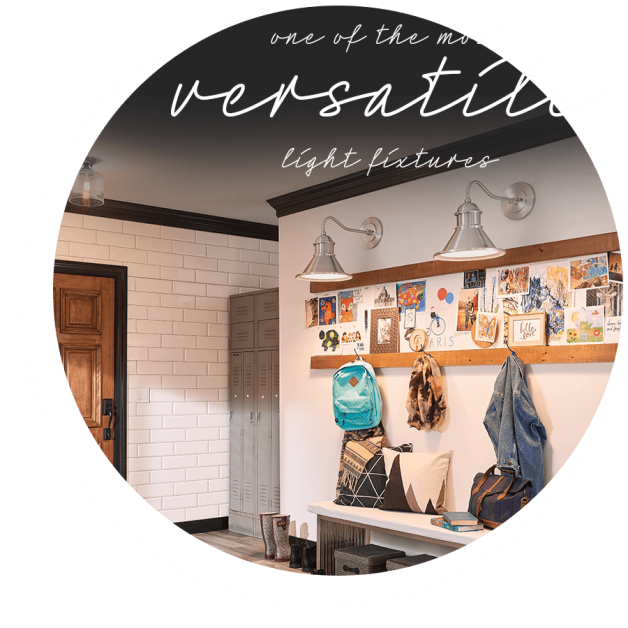 Where To Place Sconce Light Fixtures
Sconce light fixtures are one of the most versatile light fixtures out there. The reason being, they can be used for all three types of lighting; ambient, task, or accent lighting. Typically, sconces are found in the following areas of a home:
Hallways

Dining rooms

Studies

Above fireplaces

Beside mirrors
Essentially, if there is a room in your home that is a bit darker than you'd like it to be, a sconce is a great fixture to implement. They don't take up much space and can instantly brighten an area. When you take a look through all of the different sconce light fixtures we have at Charleston Lighting and Interiors, you will see what a wide range of designs and styles we have to offer. From modern wall sconces to use in a hallway to corner sconce lights to place in a dining room or study, you will be able to find just what you're looking for. Take a look through our online catalog to get inspired, or visit our lighting showroom in Charleston today.
Best Places for Wall Sconces
One of the primary uses of wall sconces is to provide task lighting in specific areas of a room. For example, placing a pair of wall sconces on either side of a bathroom mirror can provide even lighting for grooming and applying makeup. Similarly, installing wall sconces above a bedside table can offer a convenient reading light for nighttime reading.
Another way to use wall sconces is to create ambient lighting and add depth and visual interest to a room. By strategically placing sconces along a hallway or staircase, you can create a warm and inviting atmosphere. Wall sconces can also be used to highlight architectural features such as a fireplace or a decorative artwork.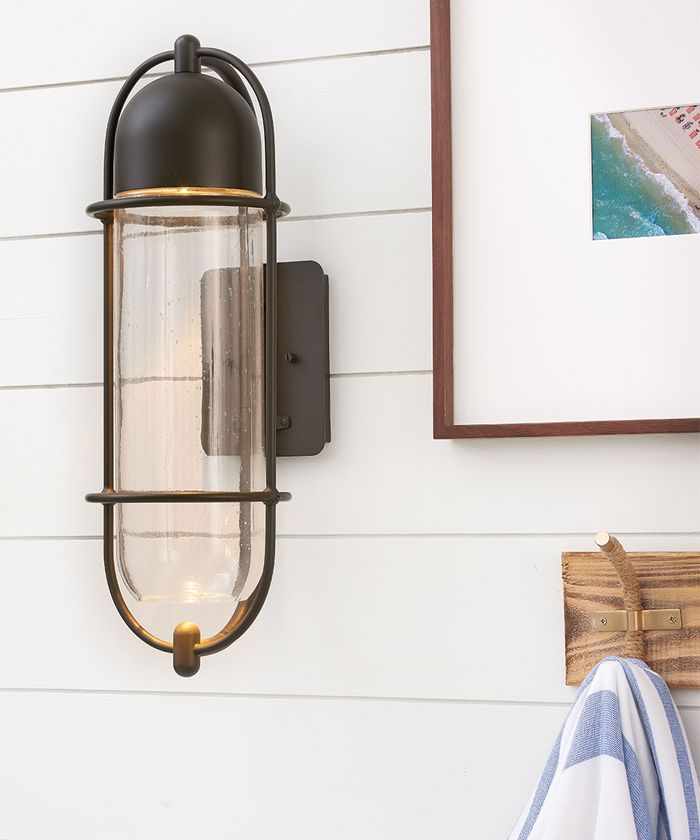 Wall Sconce Trends
When it comes to wall sconce trends, there are several popular styles that can elevate the look of your space. One current trend is the use of mixed materials, such as combining metal finishes with natural elements like wood or glass. This combination adds texture and visual appeal to the sconces.
Another trend is the incorporation of LED technology, which offers energy efficiency and longevity. LED wall sconces provide bright and even illumination while consuming less energy than traditional light sources. Additionally, LED lighting can be integrated with dimmers, allowing you to adjust the intensity and mood of the lighting to suit your needs.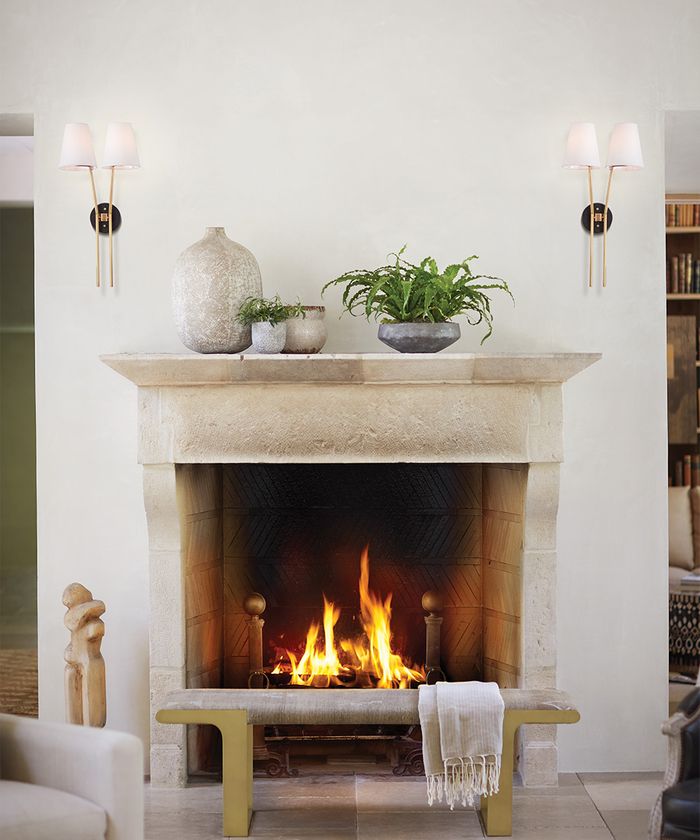 Styles of Sconces
In terms of styles, wall sconces come in various designs to complement different aesthetics. Traditional wall sconces feature intricate details and classic finishes, such as brass or bronze, making them perfect for more formal spaces. On the other hand, contemporary wall sconces embrace clean lines and minimalist designs, often using materials like brushed nickel or chrome.
Industrial-style wall sconces are another popular choice, with their exposed bulbs and rugged finishes. These sconces can add a touch of edginess and character to modern or urban-inspired spaces. Finally, there are vintage-inspired wall sconces that bring a sense of nostalgia and timeless elegance to any room. Schedule a free consultation with our lighting designers at our Charleston lighting showroom today!

Shop Sconce Light Fixtures Today!
If you're looking for high-quality and affordable light fixtures that will stand the test of time, visit Charleston Lighting and Interiors today. We work with the best brands in the industry and have endless options when it comes to styles, sizes, and designs of sconce light fixtures. If you need help determining the right sconces for your home, schedule an appointment with our lighting experts today! Otherwise, feel free to browse online or stop by our lighting showroom.