Carolinas' Top Rated Local® Lighting Showroom
We have lighting and accessories for every room and style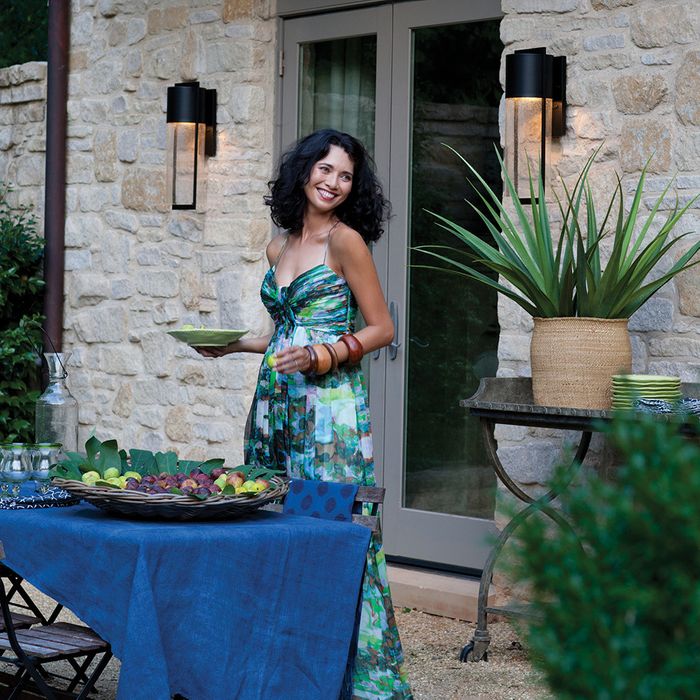 Types of Exterior Lighting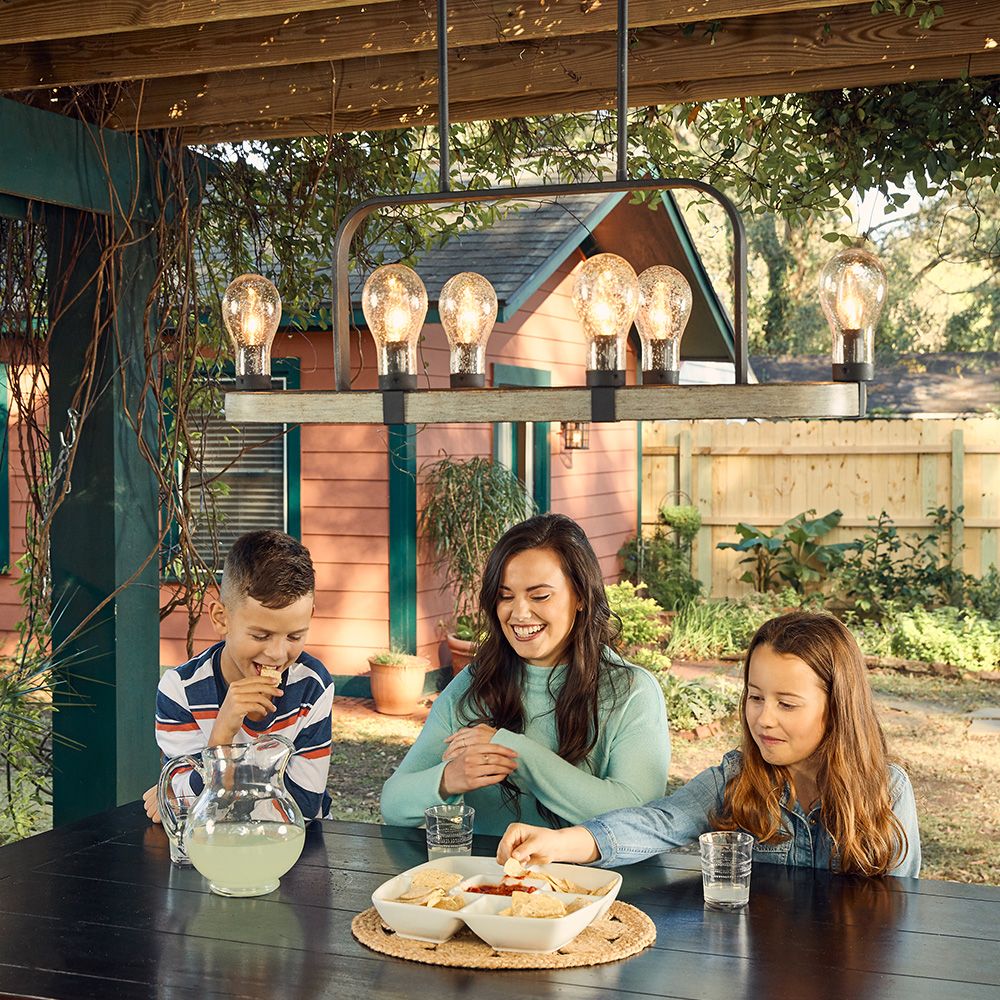 Tips to Choose Exterior Lighting
Consider the Space: Assess your outdoor space and identify areas that need lighting. This could include pathways, entrances, patios, and architectural features.
Style and Aesthetics: Consider the architectural style of your home and choose exterior lighting fixtures that complement it.
Functionality and Practicality: Select lighting fixtures that serve the intended purpose. For example, pathway lights provide safety and guide guests, while wall-mounted sconces near entrances offer both security and elegance.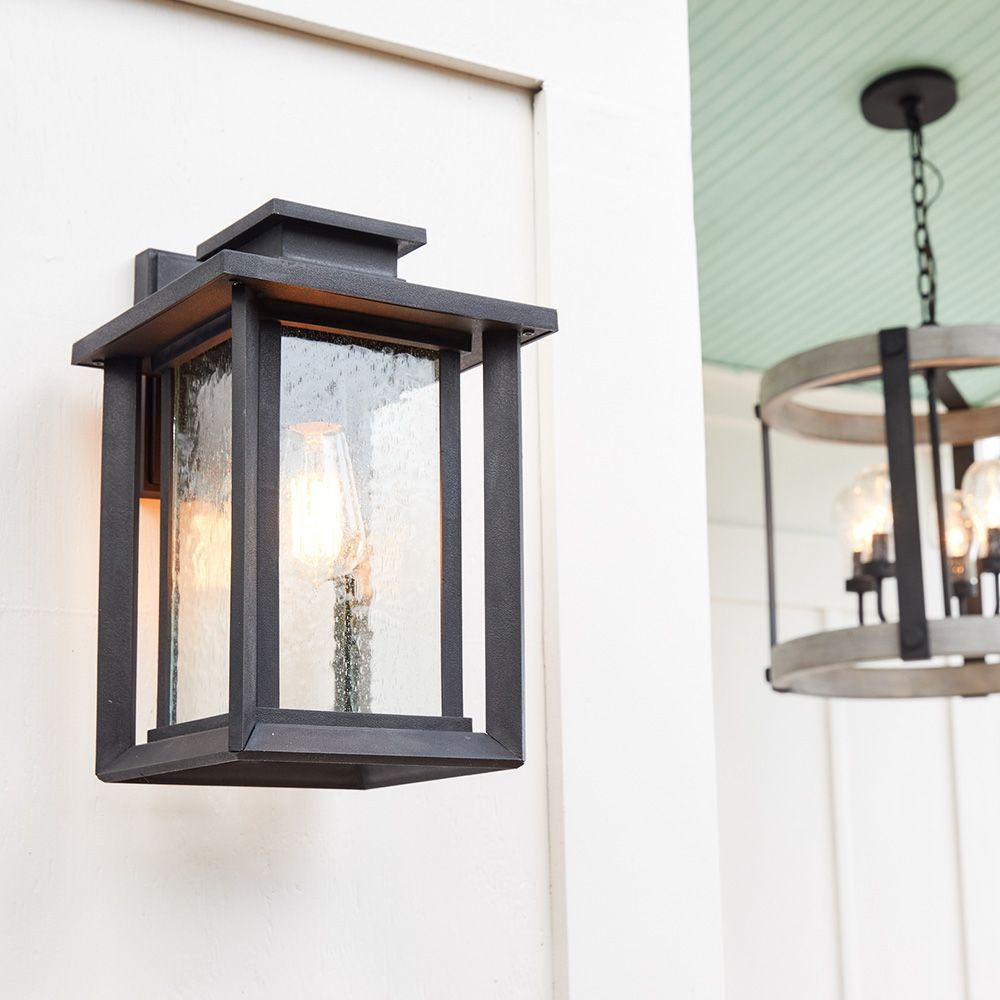 Benefits of Exterior Lighting:
Increased Safety and Security: Properly illuminated outdoor spaces reduce the risk of accidents and unwanted incidents. Adequate lighting helps you navigate pathways, stairs, and entrances safely.
Extended Living Space: Outdoor lighting allows you to extend the usability of your outdoor space into the evening hours.
Enhanced Curb Appeal: Thoughtfully placed and aesthetically pleasing exterior lighting can significantly improve your home's curb appeal.
Exterior Lighting Trends
LED Technology: LED lighting continues to dominate the exterior lighting market due to its energy efficiency, longevity, and versatility.
Dark Sky-Friendly Lighting: With a growing focus on reducing light pollution, dark sky-friendly lighting fixtures are gaining popularity.
Smart Lighting Systems: The integration of smart technology in exterior lighting allows for convenient control through smartphones or voice commands.
SHOP TODAY
Charleston Lighting & Interiors offers a stunning selection of exterior lighting fixtures to enhance your outdoor space. Shop today!