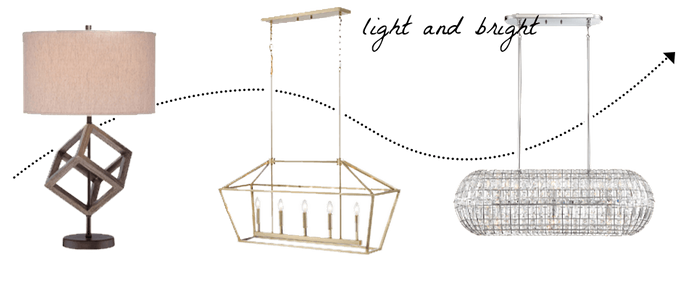 Living Room Light Fixtures For Your Home
When designing a lighting plan for a living room or family room, you need to consider the variety of activities that occur there. You'll want to include general lighting for entertaining and watching television, task lighting for reading or sewing, and accent lighting for artwork, plants, and interesting architectural features. Additionally, dimming controls are ideal for the living room because they allow you to design the lighting to suit each mood and activity. You can find all of the lighting fixtures you could need for your living room here at Charleston Lighting and Interiors.
Feel free to browse our online catalog today to explore all of the different home lighting fixtures we have available, or schedule an appointment with our lighting experts today for one-on-one assistance. Whatever you need in regards to home lighting, Charleston Lighting and Interiors is here to help!
Lamps
Portable lamps can deliver general, task, and accent lighting, while giving you the flexibility to move the light whenever you want. Table lamps, floor lamps, and torchiers are available in a variety of styles to complement your decor. Small specialty lamps, such as clip-on lights, uplight cans, adjustable task lights, mini-reflector spotlights, desk and piano lamps fill a variety of task and accent light needs. These lamps are available with incandescent, tungsten-halogen, and energy-efficient compact fluorescent bulbs.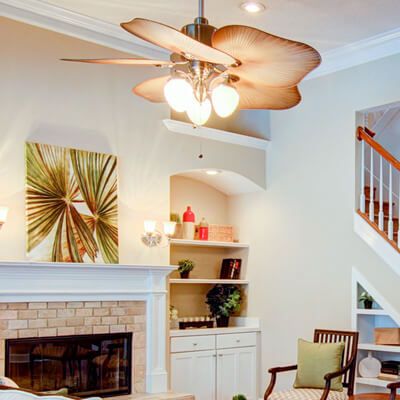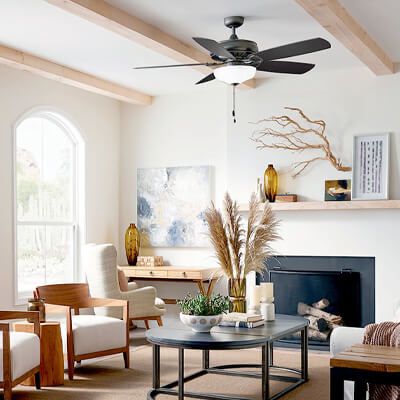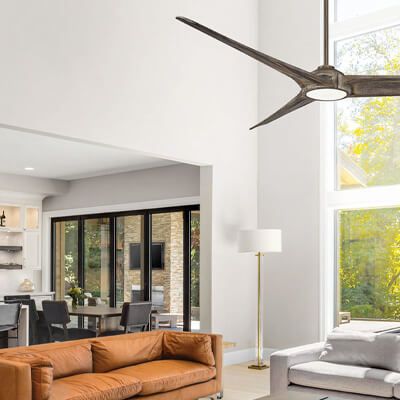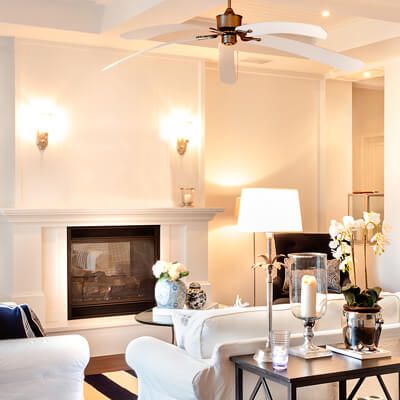 Ceiling Fans
Ceiling fans are a great addition to a living room, seeing as it provides great general lighting, and also helps to keep the room at a comfortable temperature. We have a large variety of styles and sizes of ceiling fans to accommodate the overall space of the area. Whether your decor is modern, rustic, industrial, or any other style you can name, we have a ceiling fan that will match your home's aesthetics perfectly.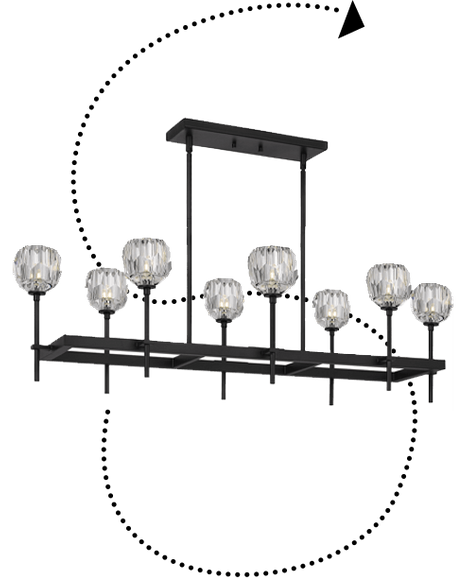 Chandeliers
To elevate your living room, consider implementing a chandelier. We have an array of chandelier styles, finishes, and sizes, ensuring you will find a chandelier that matches your home's decor seamlessly. Whether you want to make a statement or keep it simple, we have what you're looking for! If you need assistance selecting a chandelier that would look best in your living room, schedule an appointment with one of our lighting experts here at Charleston Lighting and Interiors today!

Wall Sconces
If you're wanting to make your living room more spacious and keep the clutter to a minimum, you should consider wall sconces. They provide excellent accent lighting and don't take up valuable space. You can take it a step further and implement dimming controls so that you can adjust the brightness of the wall sconces depending on the time of day or occasion. Browse our online catalog today to explore the different wall sconces we have to offer.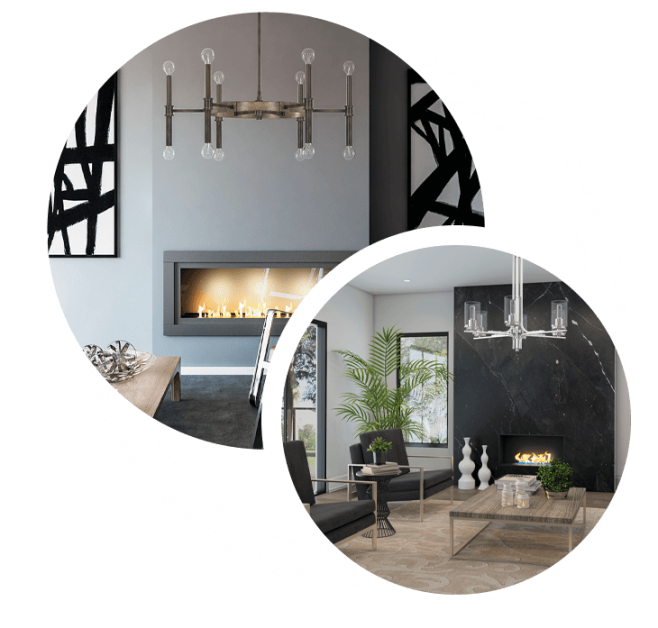 Shop Living Room Light Fixtures Today
At Charleston Lighting and Interiors, you will find every kind of home lighting fixture you need for your living room. Whether you're wanting to update just a few lighting fixtures, or you're ready to implement a brand new home lighting design, we are here to help guide you and supply you with the best brands in the industry. Browse our online catalog, or visit our Charleston lighting showroom today to get started. We look forward to helping bring your living room lighting to life!