Our Products
Carolinas' Top Rated Local® Lighting Showroom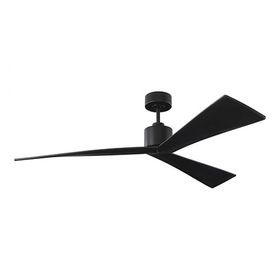 Ceiling Fans
Chandeliers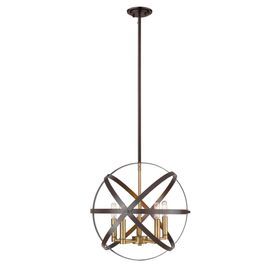 Pendants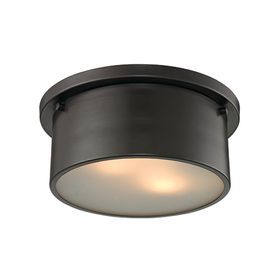 Flush Mounts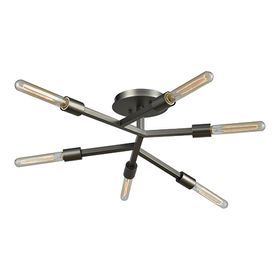 Semi-Flush Mounts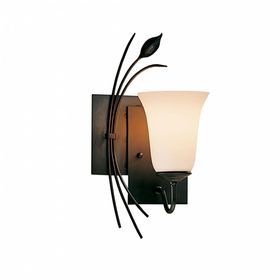 Wall Sconces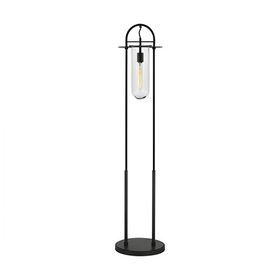 Floor Lamps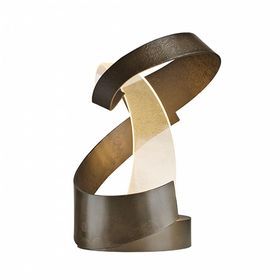 Table Lamps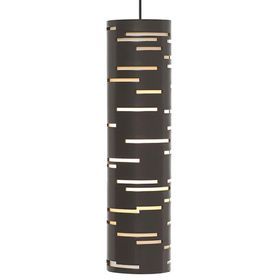 Track Lighting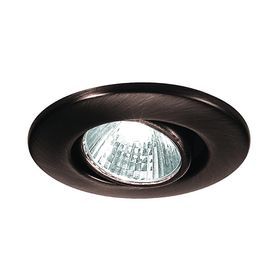 Recessed Lighting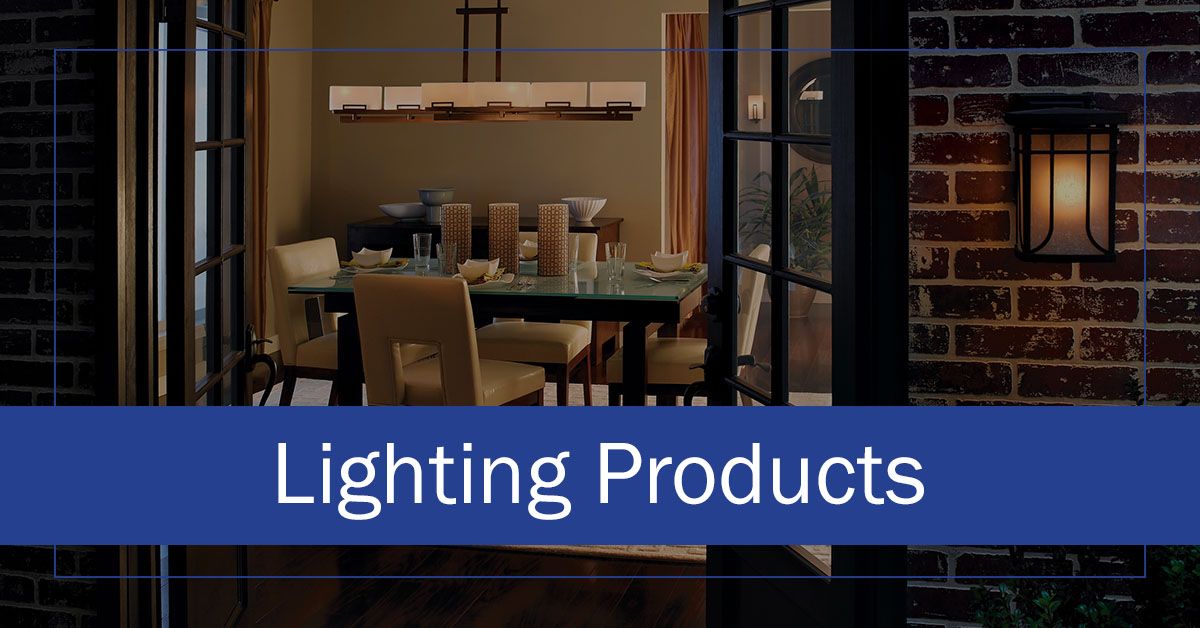 Charleston's Best Lighting Showroom
From indoor and outdoor lighting to home decor and ceiling fans, Charleston Lighting and Interiors has everything you need to make your home look the way that you've always pictured it in your mind. Whether you need the newest in LED light fixtures or classically styled chandeliers, you can find it here in our Top Rated Local® Lighting Showroom.
Finding proper lighting solutions for the rooms in your home or office is absolutely essential. Lighting serves as not only an element of safety and functionality, but also an element of beauty and unique personal expression. No matter what you may be looking for (even if you don't know what you're looking for), we know our qualified team of lighting experts can take care of you and find lighting solutions that best match your style and your budget.
Browse our online lighting catalog or visit our Charleston lighting showroom for the most options you've ever seen! Schedule an appointment with one of our lighting experts if you don't know where to begin when it comes to finding light fixtures for your home.
Types Of Lighting Solutions We Offer
Nothing quite adds the perfect final touches to a room better than optimized lighting solutions. Whether you're renovating your home and are seeking new basic ceiling lights or you're looking to purchase light fixtures for your newly constructed office, we have several lighting options for you to choose from at Charleston Lighting and Interiors.
Here is a general list of the lighting solutions we offer at our Charleston lighting showroom:
We also offer non-lighting related home items, such as furniture and home accents. We strive to be your one-stop shop for all of the tiny details that make your house a home. Contact us today to schedule a consultation with one of our lighting specialists.
Quick Tips For Lighting Your Home or Office
When it comes to lighting and interior design, not all homeowners or business owners are always naturally intuitive. We've listed a few tips you should keep in mind when lighting the spaces in your home or office.
Utilize as much natural lighting as you can!
Layer your lighting to always include ambient lighting, task lighting and accent lighting. You want each room in your home to have different lighting options for different activities and events.
Get creative with the design and layout of your lighting.
Add more lighting as you go, instead of initially over-doing it.
Always keep safety at top of mind for both indoor and outdoor lighting.
Need more tips and advice? Follow our blog for more lighting information, or you can always schedule an appointment with one of our lighting experts!
Visit Our Charleston Lighting Showroom
Whether you're redesigning the lighting for your entire house or you're fixing up a single room, the dedicated lighting professionals at Charleston Lighting and Interiors are here to work with you to make your lighting vision into reality. Browse through our gigantic online selection or call give our team a call at 843-286-5341 with any additional questions or to place an order. If you don't see exactly what you want, please get in touch — we can probably find the perfect lighting addition for your home.