Get Landscape Lighting Fixtures From Charleston's Best Lighting Showroom
Outdoor lighting is an essential aspect of curb appeal and safety for any home or business. It illuminates pathways, creates ambiance, and highlights landscaping features. Landscape lighting has become an increasingly popular trend for homeowners and commercial property managers looking to enhance the beauty and safety of their properties. Charleston Lighting and Interiors offers a wonderful variety of landscape lighting for your needs. Shop our local Charleston lighting store today!
Types of Landscape Lighting
There's no doubt landscape lighting adds much beauty to your outdoor spaces. Below are some of the most common types of landscape lighting:
& More!
We have a large variety of additional lighting fixtures in our showroom and online catalog. Stop by our lighting showroom today, or schedule an appointment online to see all of the options we offer!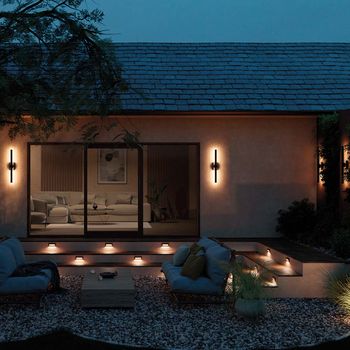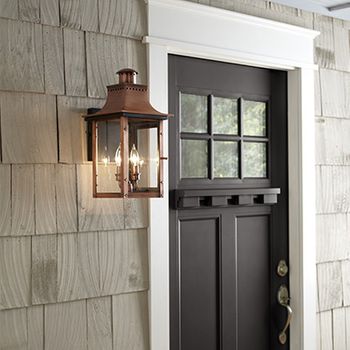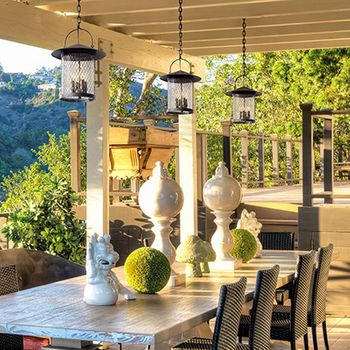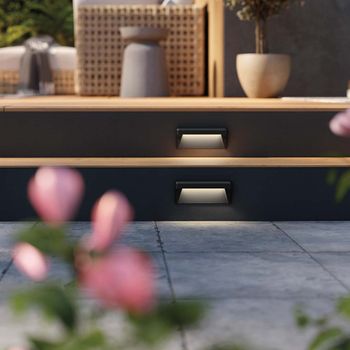 Trends in Landscape Lighting
Integrated Lighting: The integration of different lighting elements into one landscape design has become a popular trend. With integrated lighting, homeowners can create a cohesive look across their yard.
Simplistic Lighting Design: Another emerging trend is the use of simplistic lighting design, which focuses more on creating a subtle and soothing illumination rather than over-the-top lighting solutions.
Colorful Lights: While warm white lights are still popular, the trend is moving towards more colorful and whimsical lighting solutions. Colorful LED lights provide variety and add a playful effect to any outdoor setting.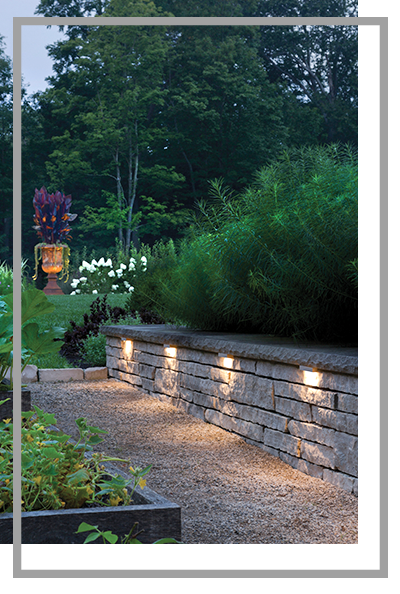 Purpose of Landscape Lighting
Places a focus on different elements in the outdoor environment, such as trees, bushes, yard decorations, patios, gardens, and steps. By strategically placing lighting on these elements, a professional lighting designer can effectively bring out the unique features of any property.

Adds beauty to a property and provides a significant safety feature.

Creates a beautiful ambiance and sets the mood for any outdoor environment.

Important feature of real estate, and installing landscape lighting can significantly increase your property's value and curb appeal.
Customizable to accommodate any budget, design style, and size of property. Speak to our lighting designers today!
STOP BY CHARLESTON LIGHTING TODAY
If you are looking for the perfect landscape lighting solution, stop by Charleston Lighting and Interiors, or browse online today! Visit our Charleston Lighting showroom today.